Maison Régent : Your stopover in front of one of the most beautiful bays in the world
Located opposite the bay of La Baule in Pornichet, Maison Régent offers you all the pleasure of the beach
of the beach, tranquillity and walks by the sea, but also the discovery of an excellent
with the medieval city of Guérande, its salt marshes,
the Brière regional nature park, but also the industrial heritage of Saint Nazaire and the city of Nantes
and the city of Nantes, so "amazing" at 45 minutes, with the Machines de l'île and the Château des
the Dukes of Brittany.
PORNICHET : Coastline or pine trees, happiness is the order of the day
Large beaches as far as the eye can see, the laughter of children, the lapping of the waves: you are in
Pornichet!
Pornichet is also a place of character villas, lively streets and bars, designer boutiques and sunsets.
and magical sunsets. Life is good, enjoy it!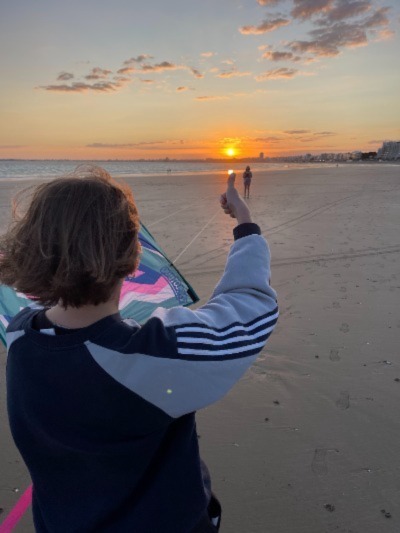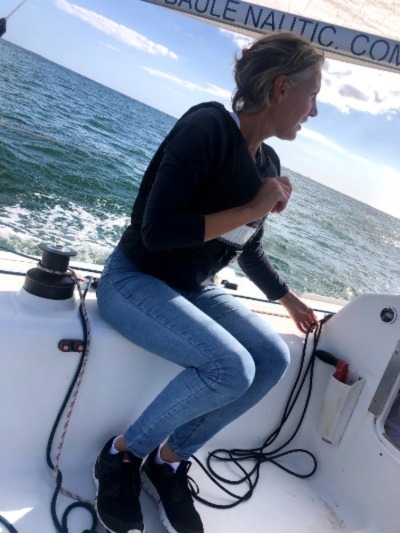 Cultural or nautical activities, there is something for everyone:
Numerous water sports centres offer a variety of activities, each more fun than the last: stand-up paddle rental and lessons, surfing, sailing, body-boarding, catamaran, etc.
stand-up paddle, surfing, sailing, body-boarding, catamaran,
optimist, swimming lessons, jet ski, flyboard, towed buoy, parasailing and even
even canoe or motorboat rental with or without a licence, there is something for everyone.
for everyone.
As for leisure activities, you can also try your hand at golf in Pornichet, or play tennis
or play tennis, 300 metres from the beach, in one of the oldest tennis clubs in France, the Ninon Tennis
in France, the Ninon Tennis Club.
Finally, for the more gambling-minded, go to the Pornichet casino, where we hope you will be lucky.
luck will smile on you.
Enjoy your stay in Pornichet !